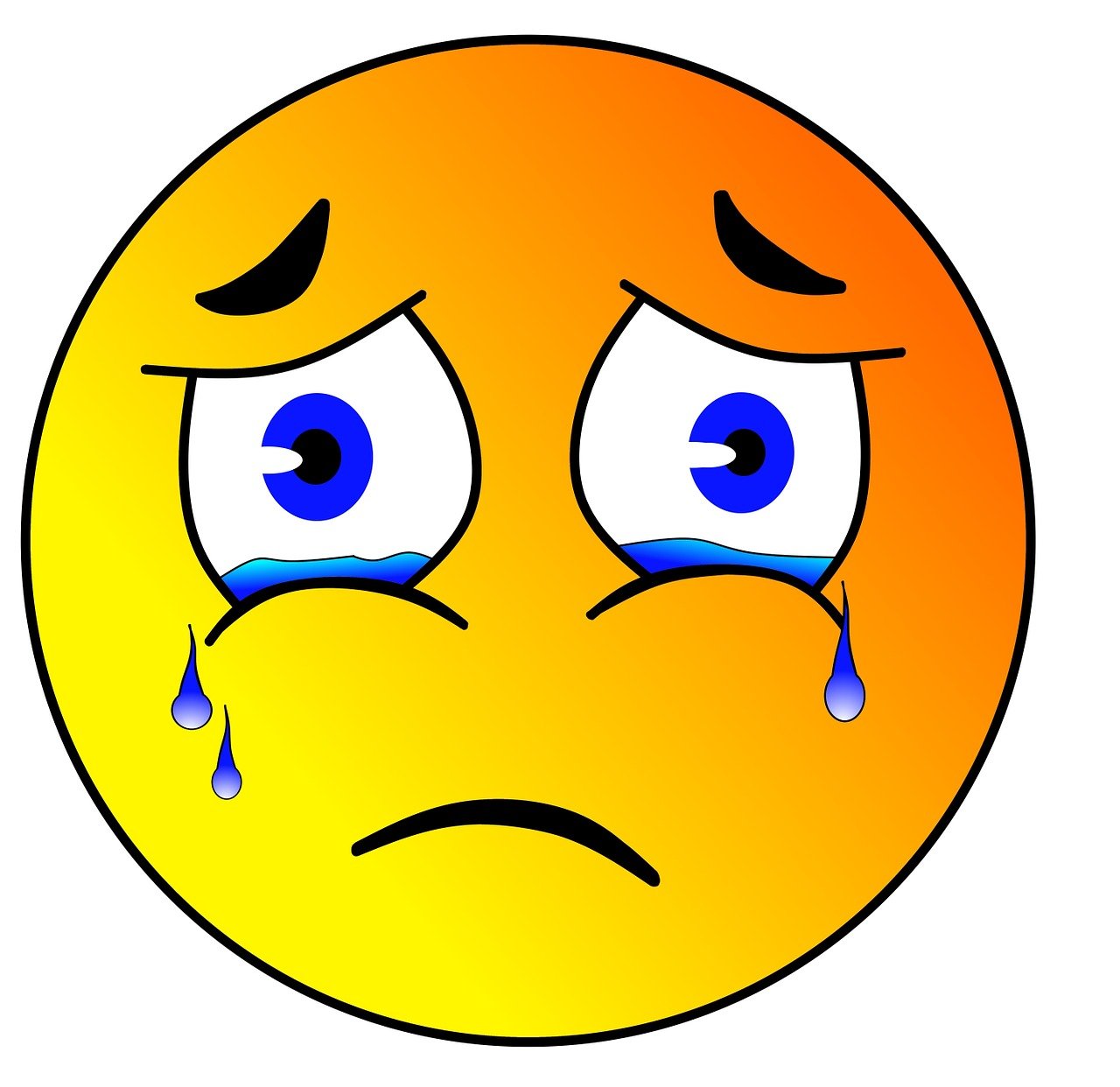 Something tells me
Captain Kick-ass
is not going to like this one, one bit.
Maine factory owner begs feds: Why aren't you buying the oil barriers I'm churning out?
"Remember, Jindal was demanding millions of feet of boom just a week or so after the rig exploded and, as of May 24, was still millions of feet short. I sure hope we're going to find out tomorrow that Packgen's material simply isn't equal to the task and needs to be rejected, because if it turns out this is purely a matter of red tape — and if BP's new claim that it's ready to capture "virtually all" of the remaining oil doesn't pan out — then Jim Hoft's Katrina school-bus comparison is going to be awfully popular awfully soon."
Be sure to read this post, "
Obama Don't Like Black Pelicans
"
Captain Kick-ass image from
Jammie Wearing Fool
.